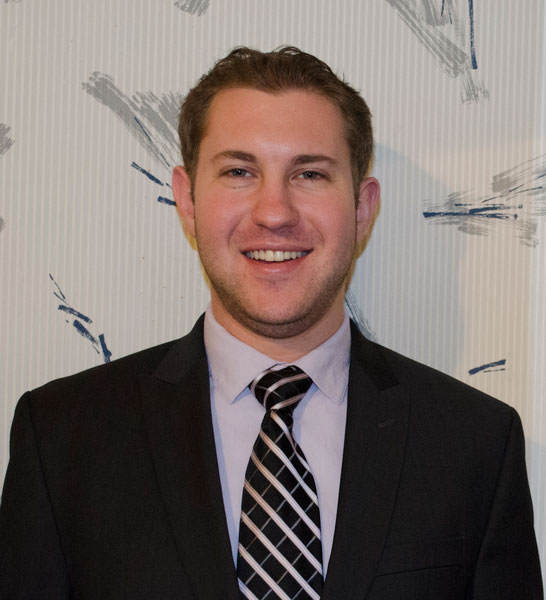 Daniel Kasierer is a Software Developer at TMC Bonds LLC. He is a graduate from the Computer Engineering program at The City College of New York.
Previously, he was working as a Systems Administrator at the CUNY Center for Advanced Technology as an employee of the Research Foundation of CUNY. While there, he was responsible for troubleshooting 25 workstations and 18 servers campus-wide.
Daniel is constantly trying to increase his knowledge and skillset through completing various projects. You can follow his progress in software development languages and techniques on the
Skills
and
Projects
Pages.